Sandridge Land and Cattle utilizes genetics that keep the foundations of cattle production as our guiding principles. Our cattle must be maternally intelligent, sound, and growthy with a phenotypic appeal. Our selection criteria comes from performance in the real world, rather than putting too much emphasis on a set of EPD's and genomic data. This includes mothering, milking ability, disposition, foot and skeletal structure, and growth performance.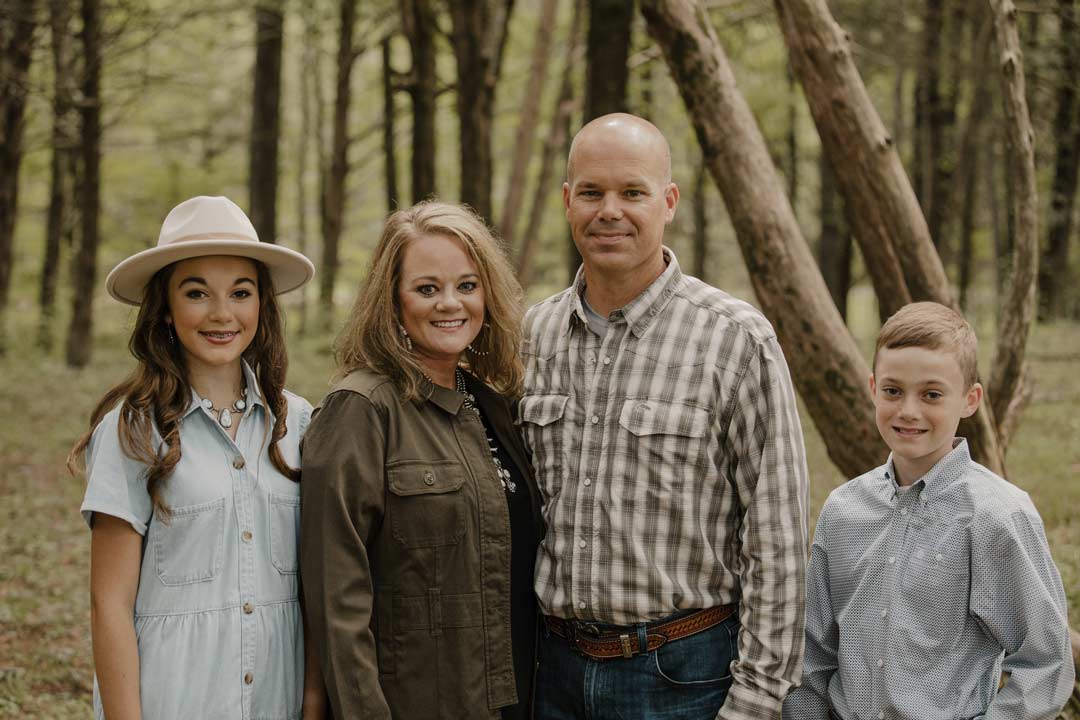 We think it's as simple as "keep the main things, the main things."
One of our marketing avenues is exhibiting our best at shows throughout the year. There has been a negative connotation placed on "show cattle" at times within the Red Angus breed, but we would argue that it is an opportunity to apply another level of excellence in our selection process because we all like the ones that have "the look." With that said, we know that our females have to be production oriented cows to pay their way here at Sandridge, so just having "the look" alone won't cut it. They have to work. Most of our donors were exhibited, and the ones you see are working.
When it's all said and done, our program is based on the successful female being the converter of forage to red meat in a convenient, fundamental based package.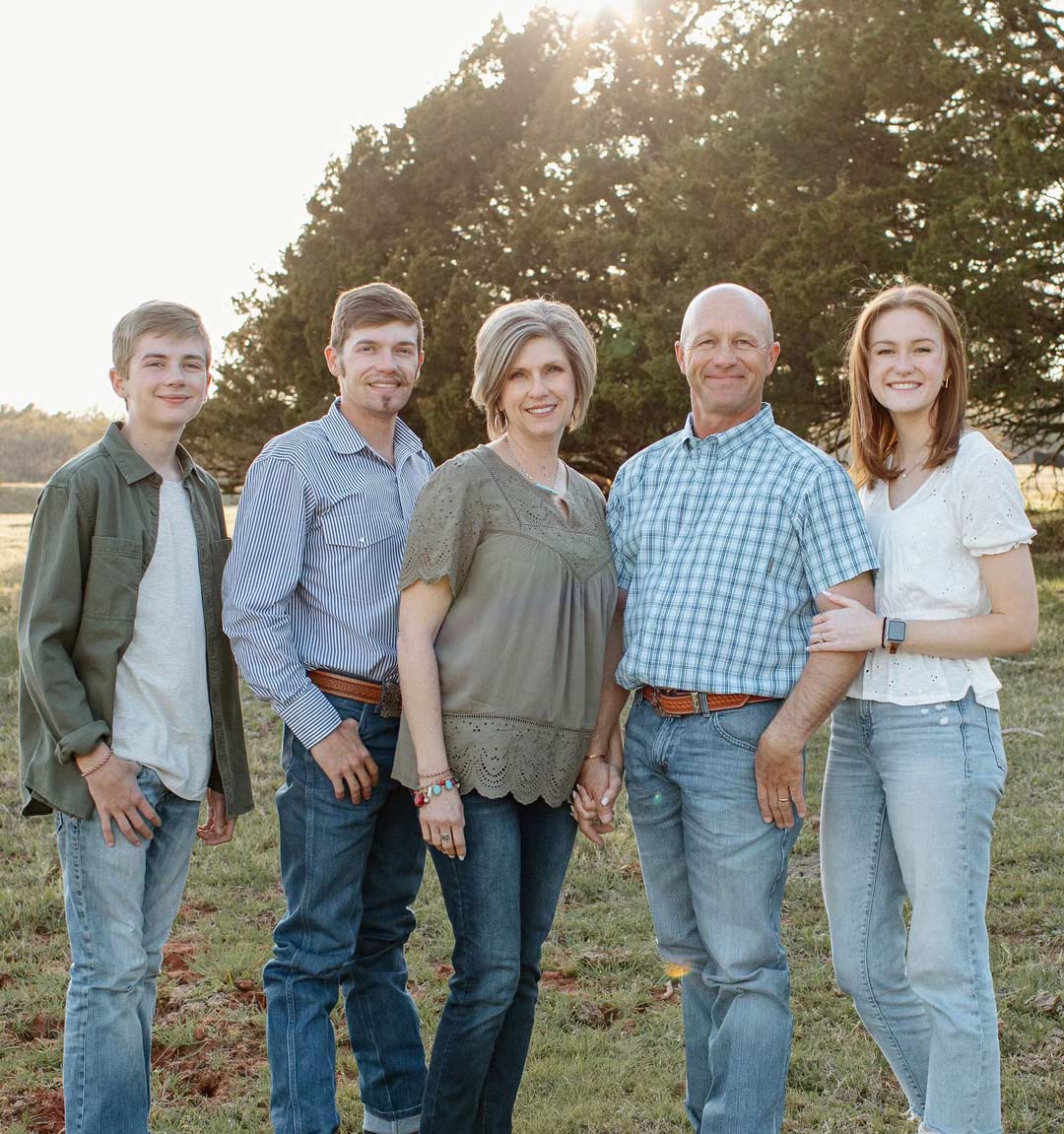 Tolar Family
Ranch Management,
Oklahoma Divison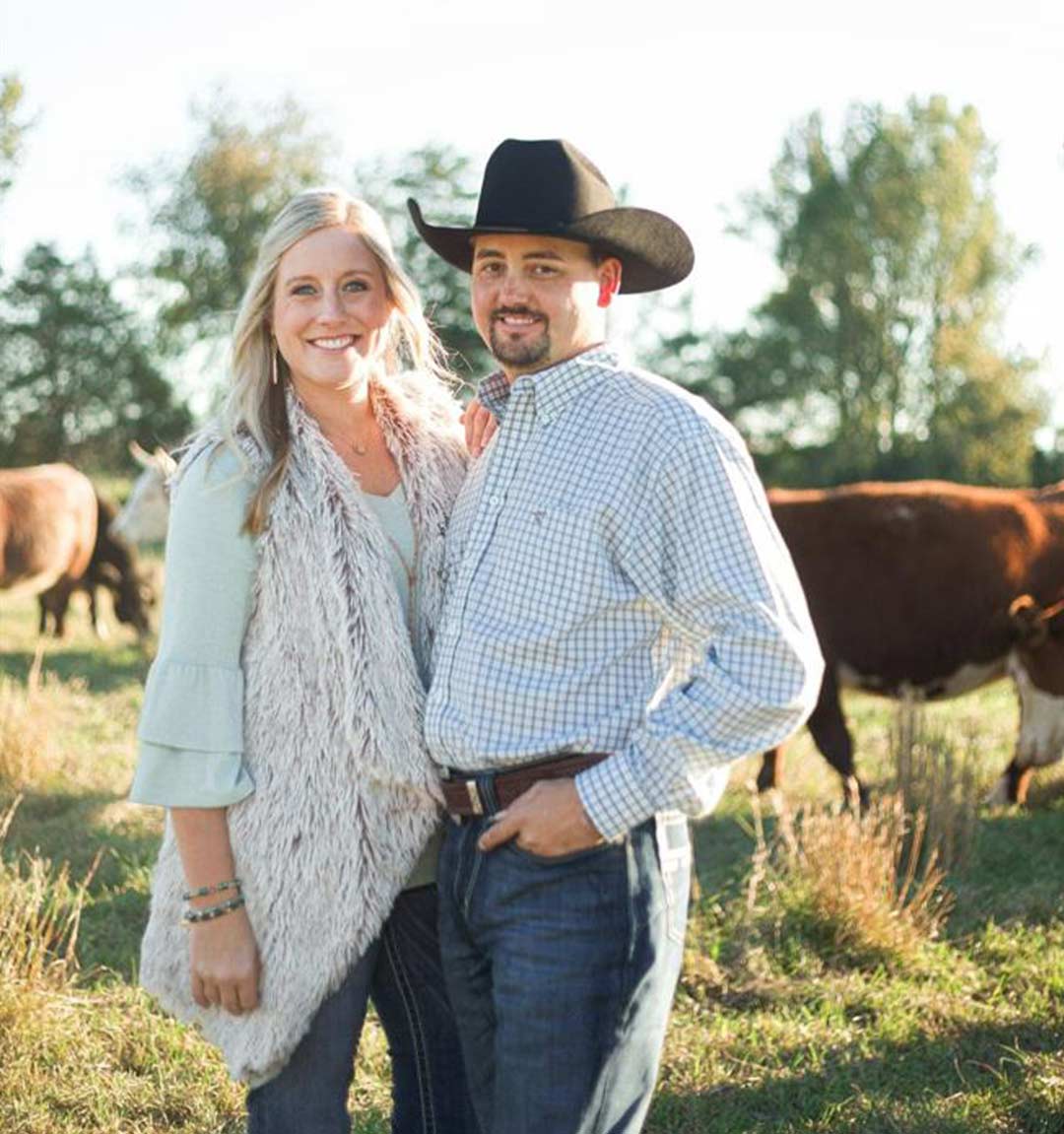 Jordan & Cody Maske
Ranch Management,
Mississippi Division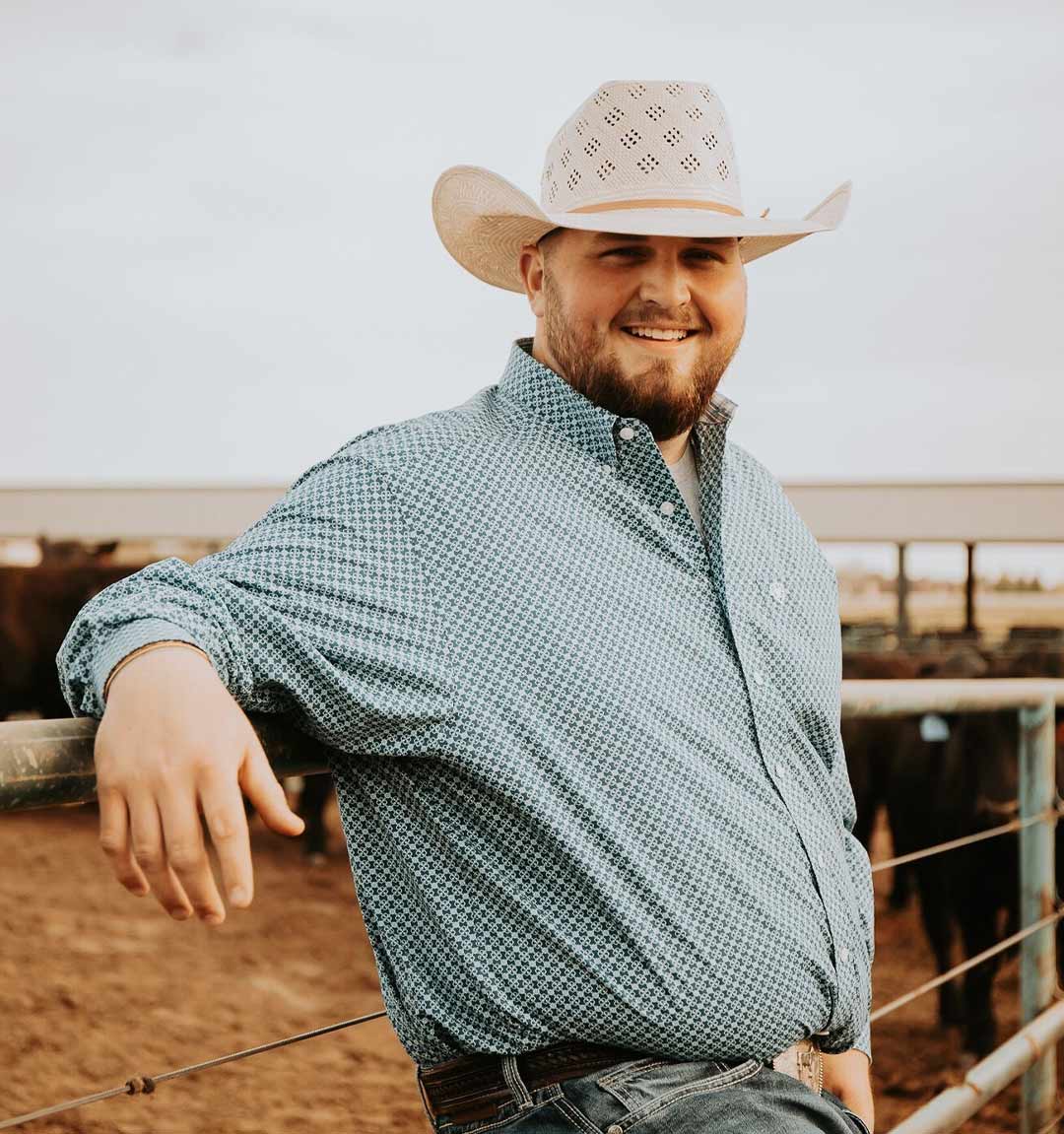 Asher Mace
Oklahoma Divison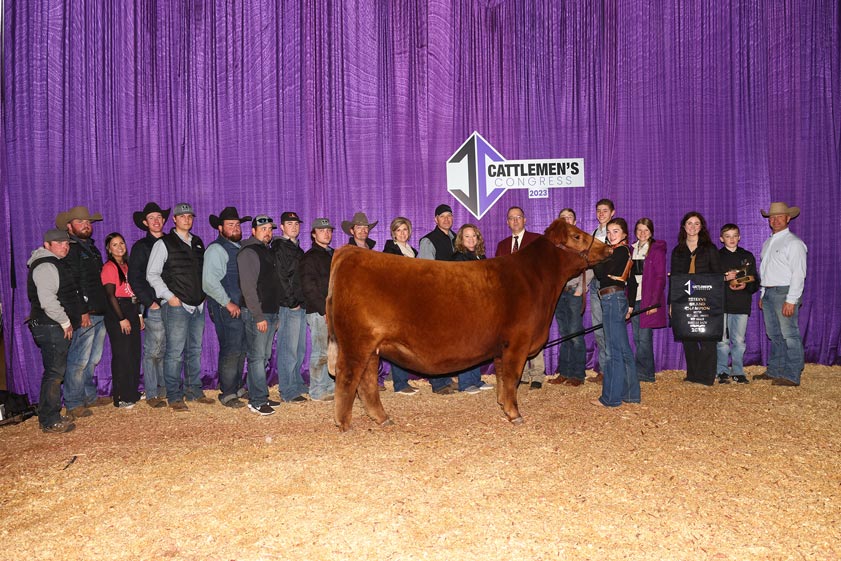 H/H Larkaba 1104
2023 Cattleman's Congress National Red Angus Show Reserve Grand Champion Female Junior Show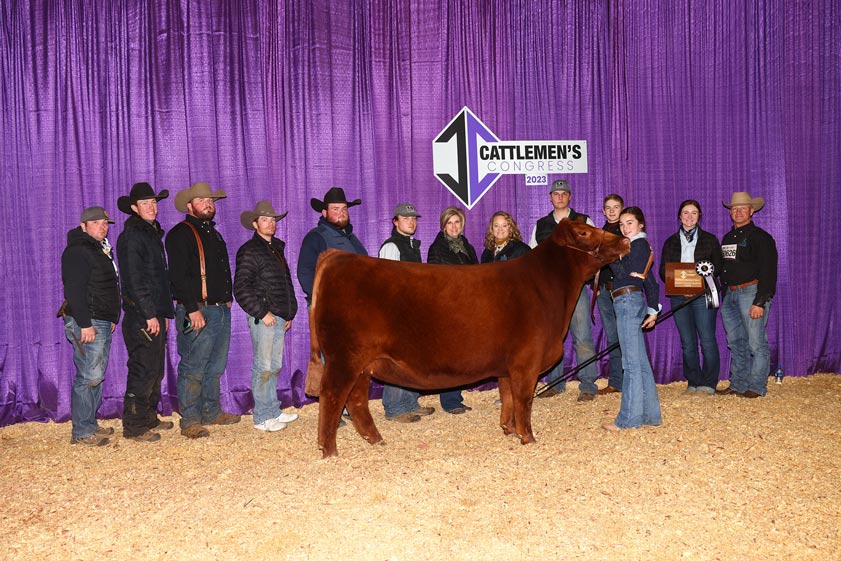 H/H Moonbeam 1128
2023 Cattleman's Congress National Red Angus Show Reserve Division Junior and Open Show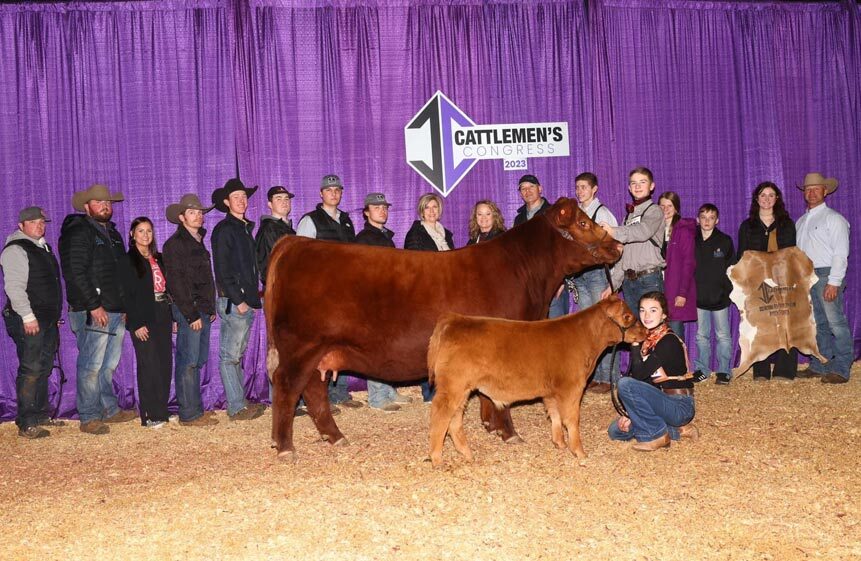 T5 Charlotte 054
2023 Cattleman's Congress National Red Angus Show Division Champion Junior Show